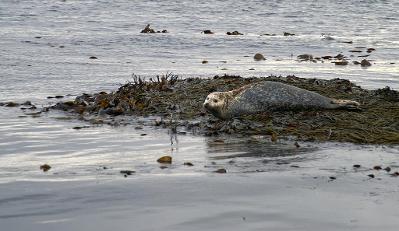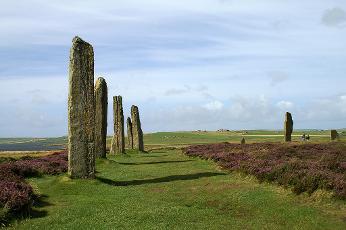 Taxi Tours For the discerning visitor
Many visitors to this archipelago choose large organised tours to see Orkney's main attractions. Many visitors would like an alternative.
An alternative that lets you choose the sights you would most like to see.
An alternative that lets you see things at your own pace
An alternative that you will remember forever
Orkney has world class Archaeology, Amazing wildlife, Fabulous Beaches, Dramatic Cliffs Perspective altering Sea Stacks. Jaw dropping Gloups and Breathtaking panoramas. Many of these Jewels in our crown are largely unpublished and only accessible to those in the know with small vehicles.
Fortunately, these Islands are our home and we know them well. We would be proud to share this knowledge with you.
Times
The length of a tour is up to you. It's your day, your holiday and you are the boss. For a rough guide most tours are approx 4 hrs but the choice is yours.
Prices
All tours are charged by the hour.
Car tours for up to 4 passengers cost £45 per hour
Minibus tours for up to 8 passengers cost £67 per hour (please specify number in group when booking)

Please Note: The tour prices are regulated by the local council.

Bookings
Please use the contact page on this site, send an email to: craigiestaxis@hotmail.com or Telephone 01856 878787